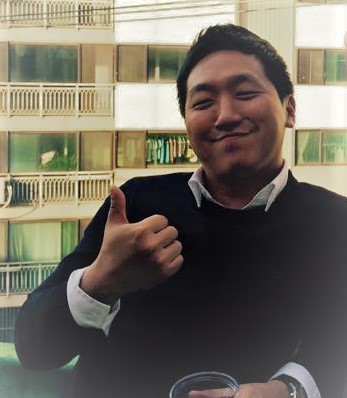 ---
I'm interested in developing human-centered language technologies. My research is focused on (1) developing interdisciplinary methods for NLP models based on theories in linguistics and cognitive/social sciences, and (2) building interactive NLP systems for scientists and creative writers. My heart is in NLG.
Research Topics
Ph.D. students and visitors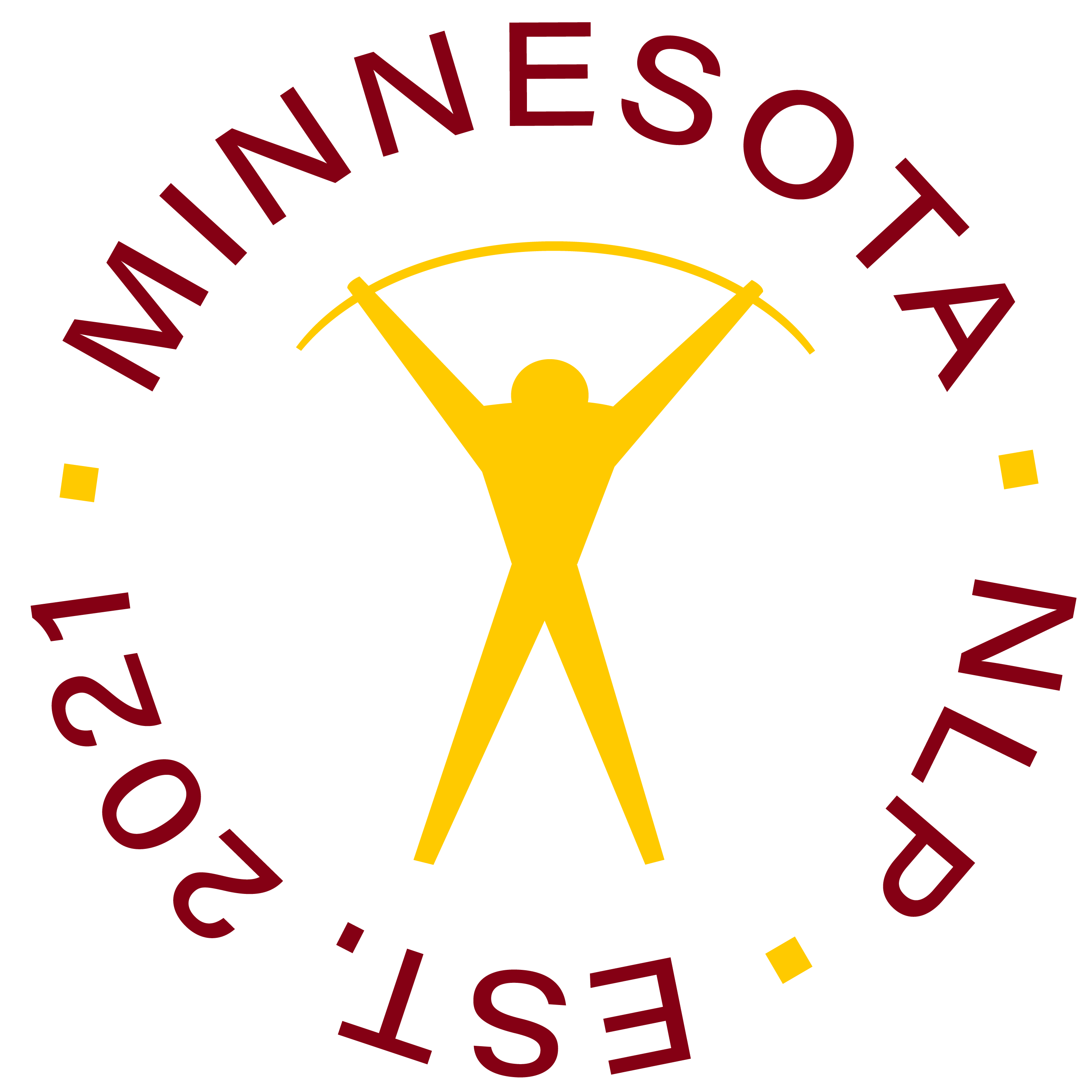 See the full list of students and collaborators in Minnesota NLP group. We also co-organize bi-weekly NLP seminar. If you like to join us, please read this page. NOTE: If you are already being advised by someone, please talk to your advisor first and ask them to contact me.
---
---
---
2022
2021
2020
2019
2018
2017
2011-2015
Discourse modeling and planning
Linguistic styles and pragmatics
Ethics and bias
Neural-symbolic representation and reasoning
Interactive and collaborative NLP systems
Data-centric NLP
Others